Contact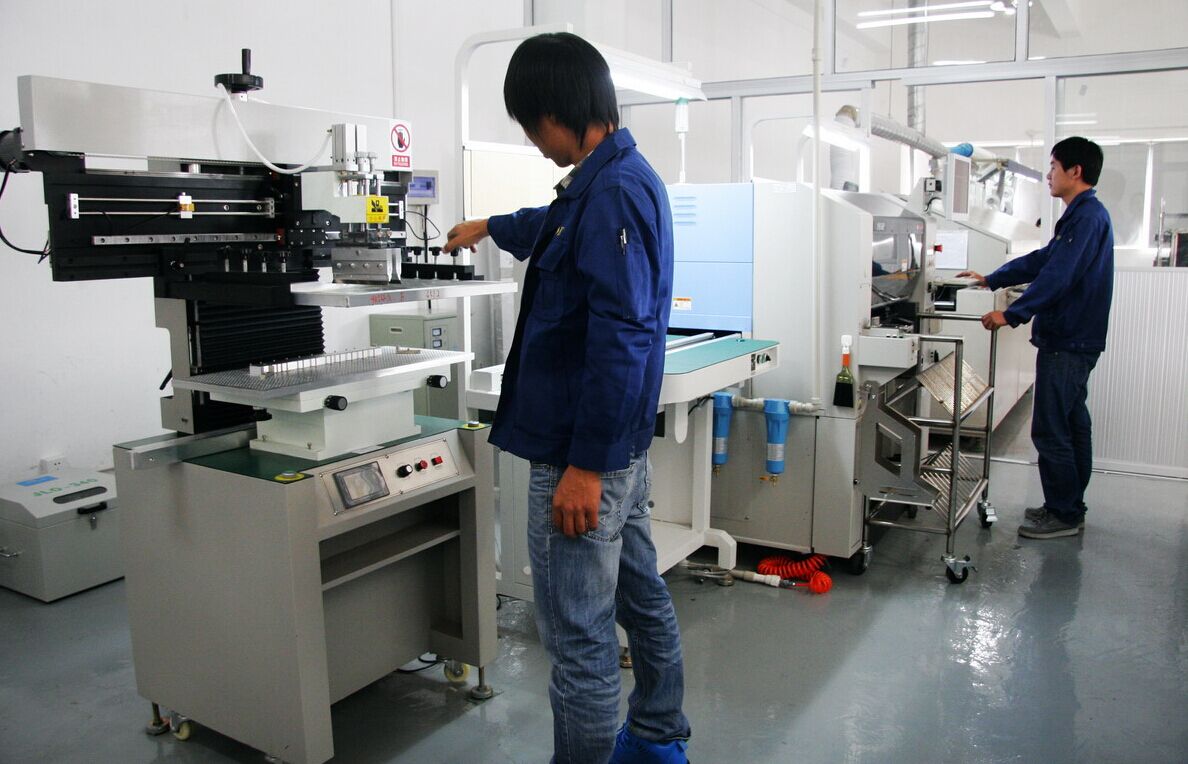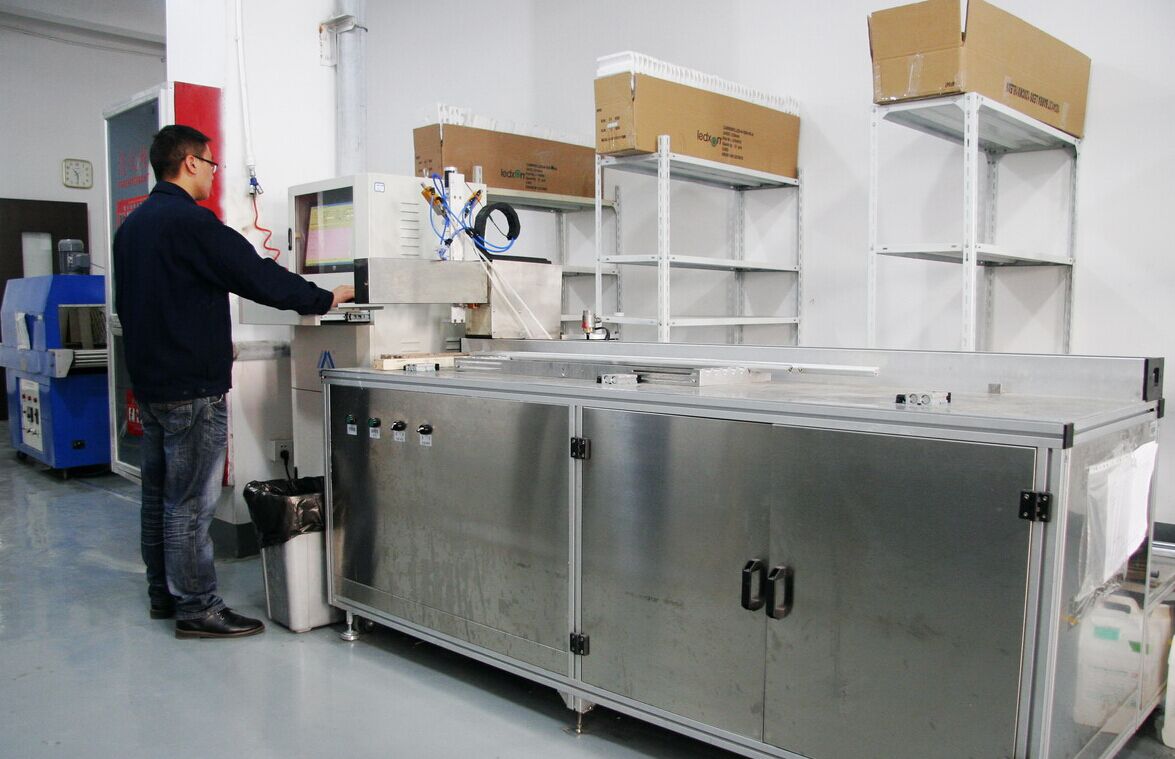 - Advanced production equipment
Our group has total number of 100 workers and over 20 engineers. Our rigid procedure for quality assurance begins with sourcing materials.
- Standardized management system
For many years, our factories offered OEM services to many famous companies in the world such as Walmart. Our products share the same production lines and quality control systems with them.
- Strict quality control system
The strict procedure for quality assurance guarantees the quality in our entire supply chain.