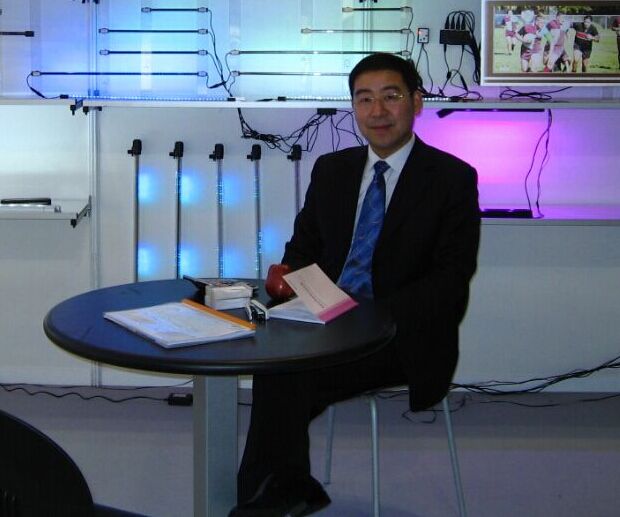 G.M.- JACK YU
Jack YU, Founder and general manager of Ningbo Code lighting technology Co., Ltd., He was professor and taught in Ningbo University from 1991 - 2000. During this period, his papers, research projects got national, provincial and municipal awards frequently; in 1995, he developed a computer circular loom, compare with the traditional circular loom,it not only have a computer image display, but also can realise full automation as long as the pattern is scanned into the computer, optimize and select ,At that time in the textile industry caused a sensation. He also helped to design and develop products for small enterprises without R & D capability and obtain lot of patents; in 2000, Jack Yu establish Ningbo Code lighting technology co.,ltd,Lead the team to continue struggle for innovation 'dreams.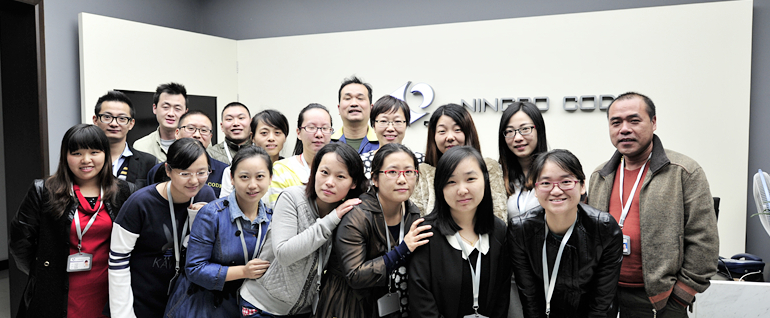 - Professional sales team.
Our team members who have more than 10 years of experience in relevant field and are familiar with the international trading environment, the specific market requirements and customer's needs, that's the reason we can help you avoid the losses caused by miscommunication. Our sales team can offer specific market solutions to clients.
- Experienced R & D team.
All of our team members have more than 20 years experience in the industry. Our R&D team customizes products that are most suited to your country. We fully comply with quality and safety standards, including CE, UL,CSA,ROHS etc.
Ningbo Code's rigid procedure for quality assurance begins at the time of sourcing materials. Skilled QC team controls product, packaging and printing quality strictly to ensure the consistency of each order.Our products are in compliance with certification.